Building a better future in 2021
Coaching Cécile Clavel wishes you all the best for 2021. More precisely the energy, tenacity and sincerity to build a better future. There has never been so many challenges and hope in the world. We can all make a difference.
Construire un futur meilleur en 2021
Coaching Cécile Clavel vous souhaite une excellente année 2021. Et plus précisément, l'énergie, la ténacité et la sincérité pour bâtir un futur meilleur en 2021. Nous n'avons jamais été confrontés à tant de défis et d'espoir dan ce monde. Nous pouvons tous faire la différence.
What about you? How will you contribute in your own way?
Please take moment to join in this collaborative New Year's message.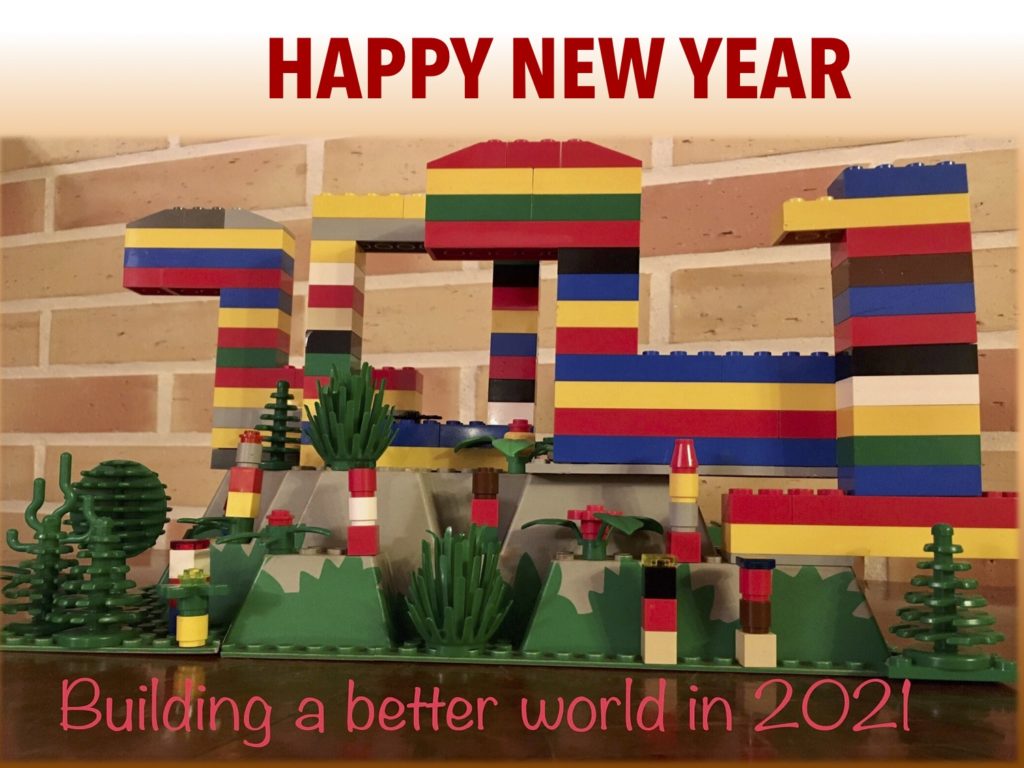 Have a look at these English expressions. They can inspire you for 2021.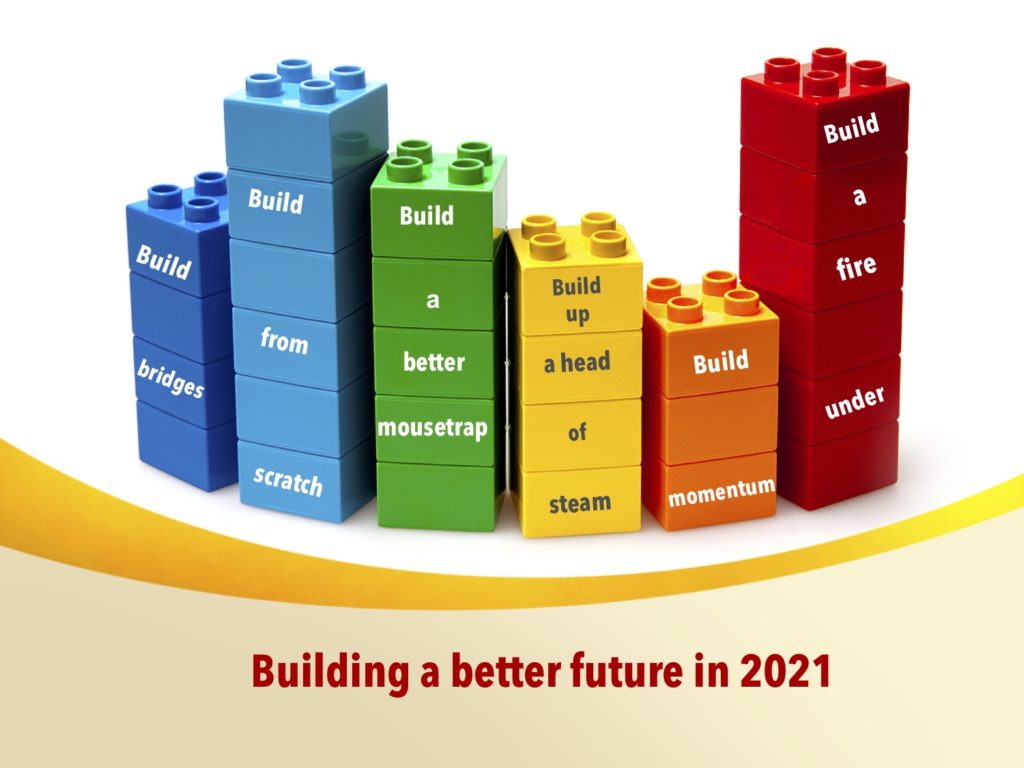 Now have a look at the translation provided above.
Une version française peut aussi vous inspirer :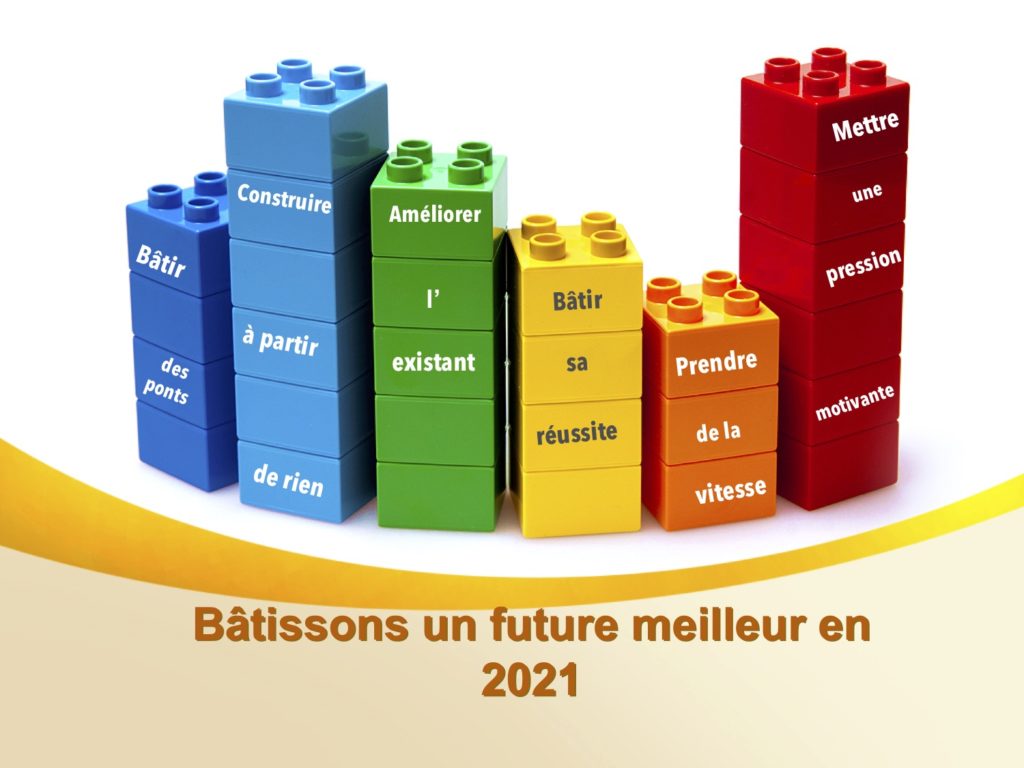 Pouvez-vous maintenant vous joindre à tous nos étudiants et stagiaires pour rédiger un message collaboratif pour la nouvelle année?
Envoyer votre phrase à coaching.cecile.clavel@gmail.com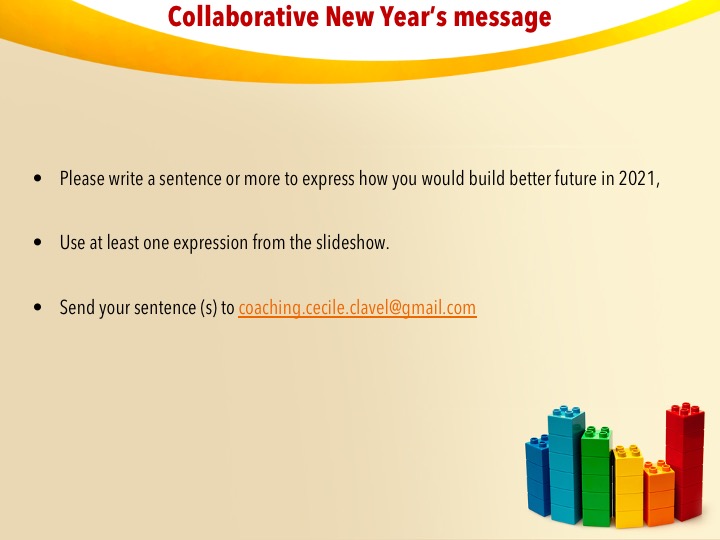 Thank you !